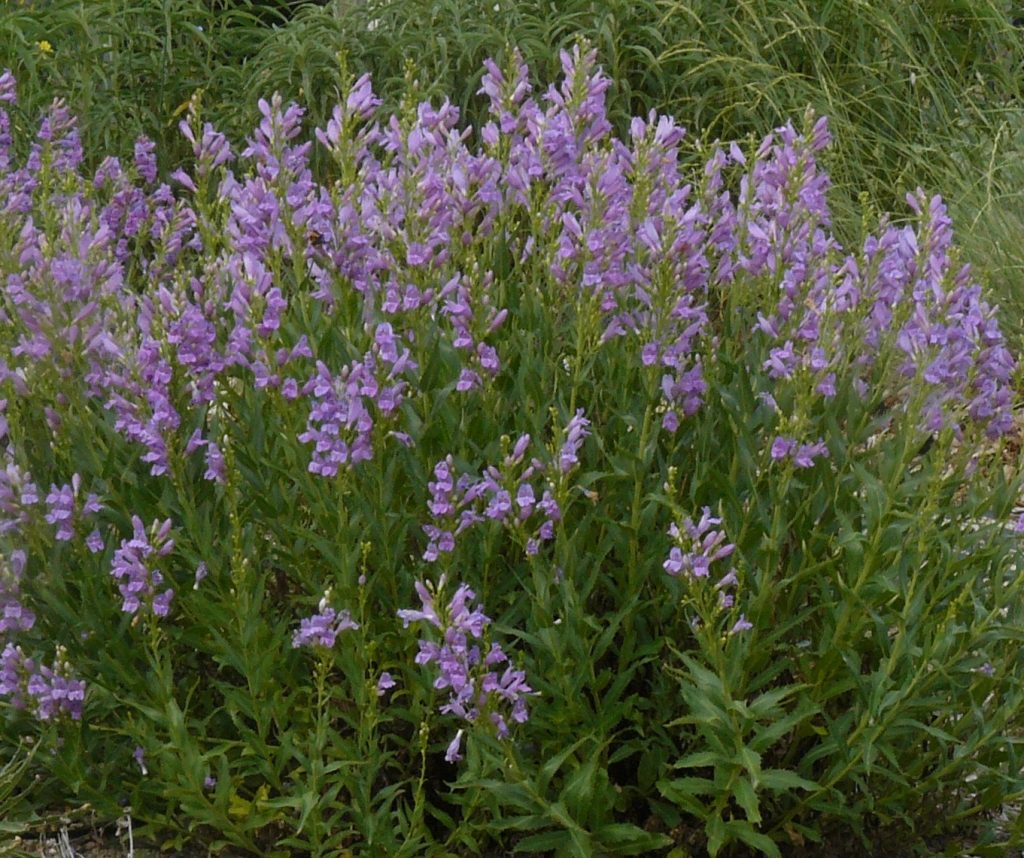 Having just finished a book about plant and animal adaptation, or non-adaptation, to climate change, I have been thinking about the ability certain plant species to survive, even thrive, when the environment is radically changed. Specifically, when we move plants from high to low.
Many of the Penstemons that we grow are naturally higher-elevation plants, and many of them simply refuse to grow reliably down here in the valley. But a few, like Lovely Penstemon (Penstmon venustus), have proven to be adaptable and long-lived in local landscapes.
But why? Why has Lovely Penstemon evolved to be able to withstand environmental variability or disruption? This, to me, is one of the intriguing mysteries of gardening. Each time I discover one of Idaho's beautiful mountain plants and find that it succeeds in our (arguably hostile) low-elevation environment—that is a moment of revelation. And even hope for the future!